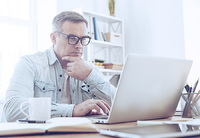 Gift Card Giveaway
*0 cards remaining!
Every year, Hunt a Killer gives us the gift of sharing new memberships. I will be giving away $20 gift cards on a first-come, first-serve basis.
Even if you are a current member and know someone who could use a fun gift, you may request a card while they are available.
To claim your FREE gift card for NEW membership, fill out the form below. Once claimed, your code will be delivered to the email address provided.